Have you ever wondered how birds can glide and keep flying without waving their wings?
We did, and when we say we're inspired by NATURE, that's exactly what we mean. We picked the world's most efficient and quiet bird and designed our fans to look and operate exactly like them; that's why we have those signature winglets at the tips of our blades which enable our fans to deliver optimal efficiency with minimal noise.
We defy TECHNOLOGY in our efforts to create a ceiling fan that doesn't wobble!
Our patented, Swiss-engineered Self Balancing System eliminates wobbling and reduces the fan's energy consumption by up to 50% while maintaining optimal airflow.
Our DC motors are newly developed with the latest technology to deliver higher performance and efficiency than any other DC motor.
We combine top-quality materials, high-end technology and unique organic design to create full 3d blades for an optimized airflow and even air distribution.
We keep efficiency at top priority, this is why we chose a super-efficient Energy Star rated 10W 3000K/5000K LED light bulb as an optional add-on to our fans, so that you can enjoy energy saving on both cooling and lighting costs.
AERATRON CEILING FAN MODELS
Our unique 2-blade fan is extremely efficient; it will keep you cool using less power than it takes to charge your phone!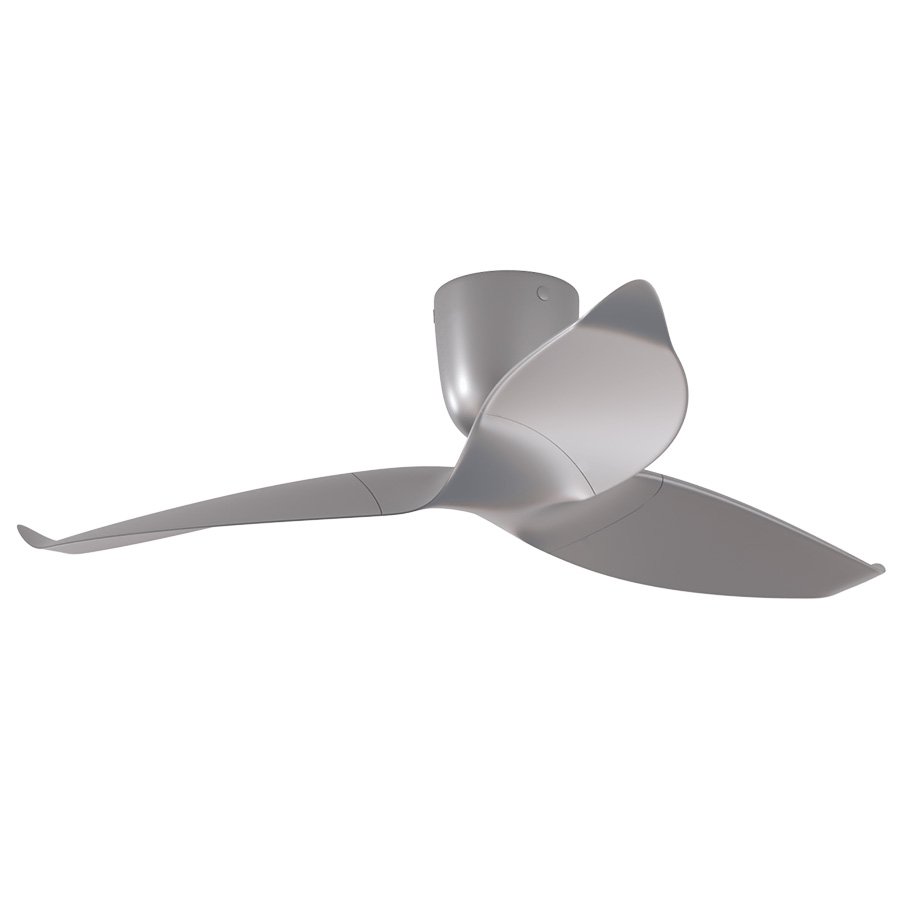 Our 3-blade fan with an award-winning design is not just a collector's item, but is also the quietest ceiling fan in the world.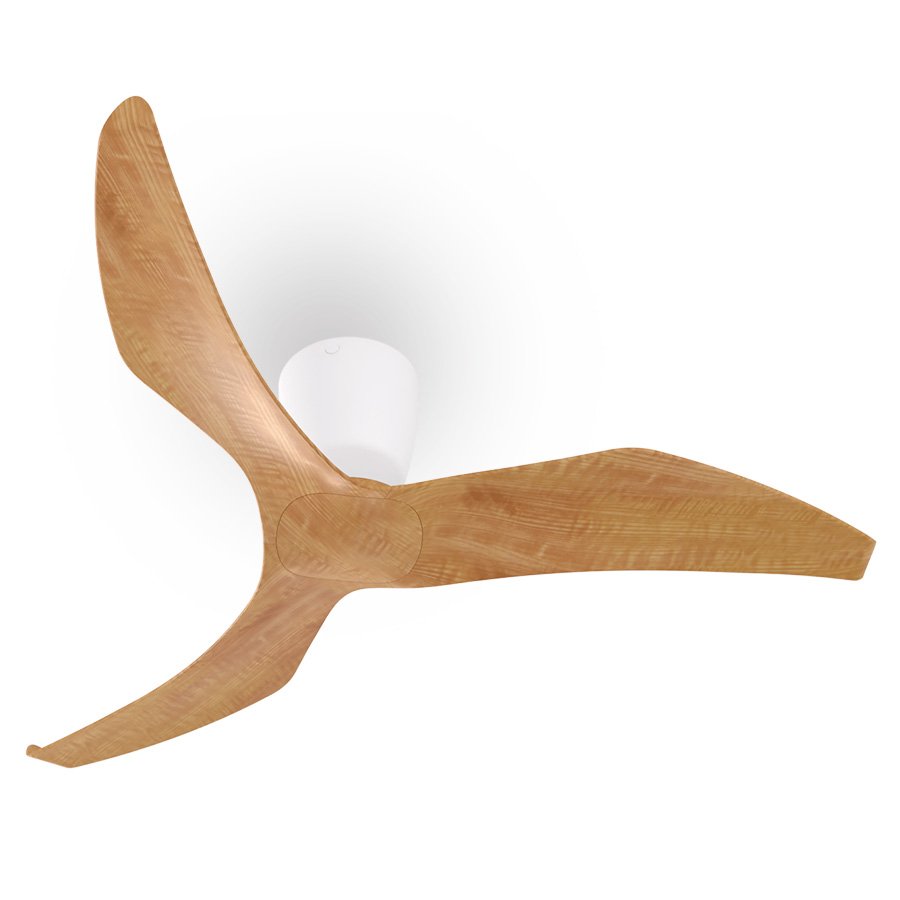 Our latest and most advanced development, offering optimized airflow & efficiency, silent operation, and cutting-edge design.
AERATRON CEILING FANS ARE: